Regular price
Sale price
$40.00 CAD
Unit price
per
Sale
Sold out
The Original Dead face that started it all . That made us send and shred a lil harder ! This shirt has been tested by some of the most badass mofos ! They crashed ,cried and dance the night away its a do it all shirt ! LETS GO 
----
Short sleeve cotton jersey t-shirt in black. 
Rib knit crewneck collar.
Logo printed in pink at chest and back.
7.15 oz 100% preshrunk combed ringspun cotton.
Share
View full details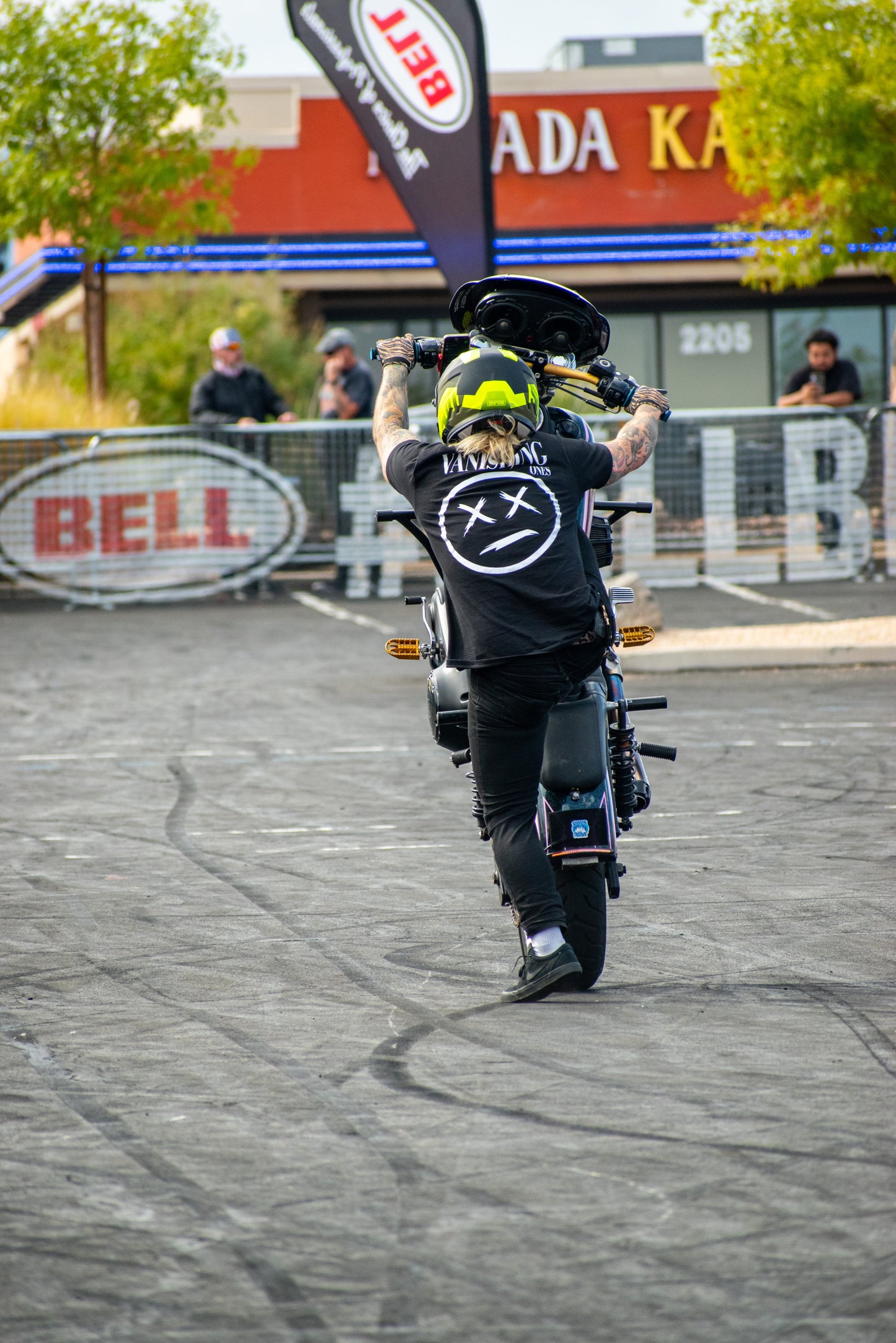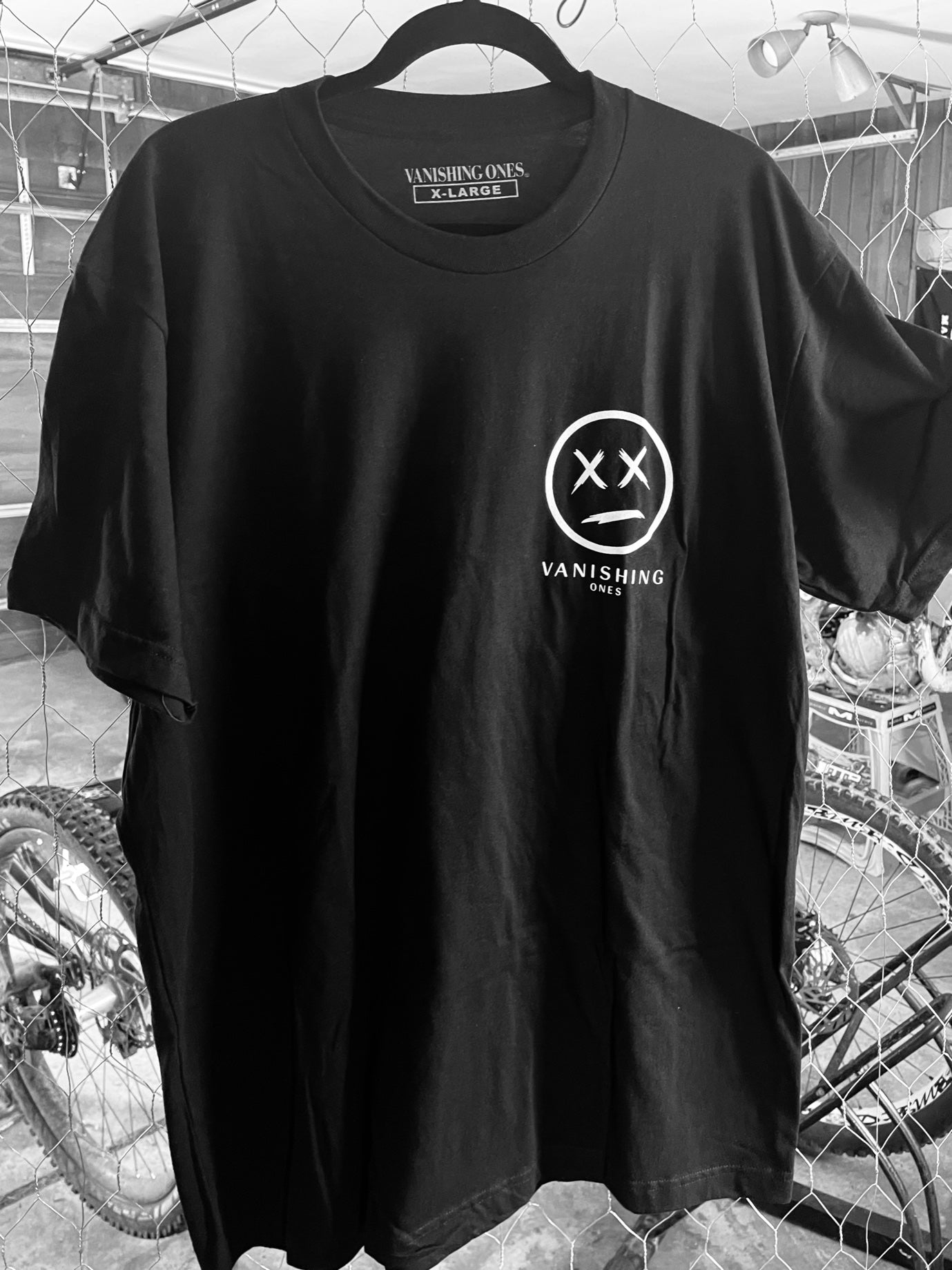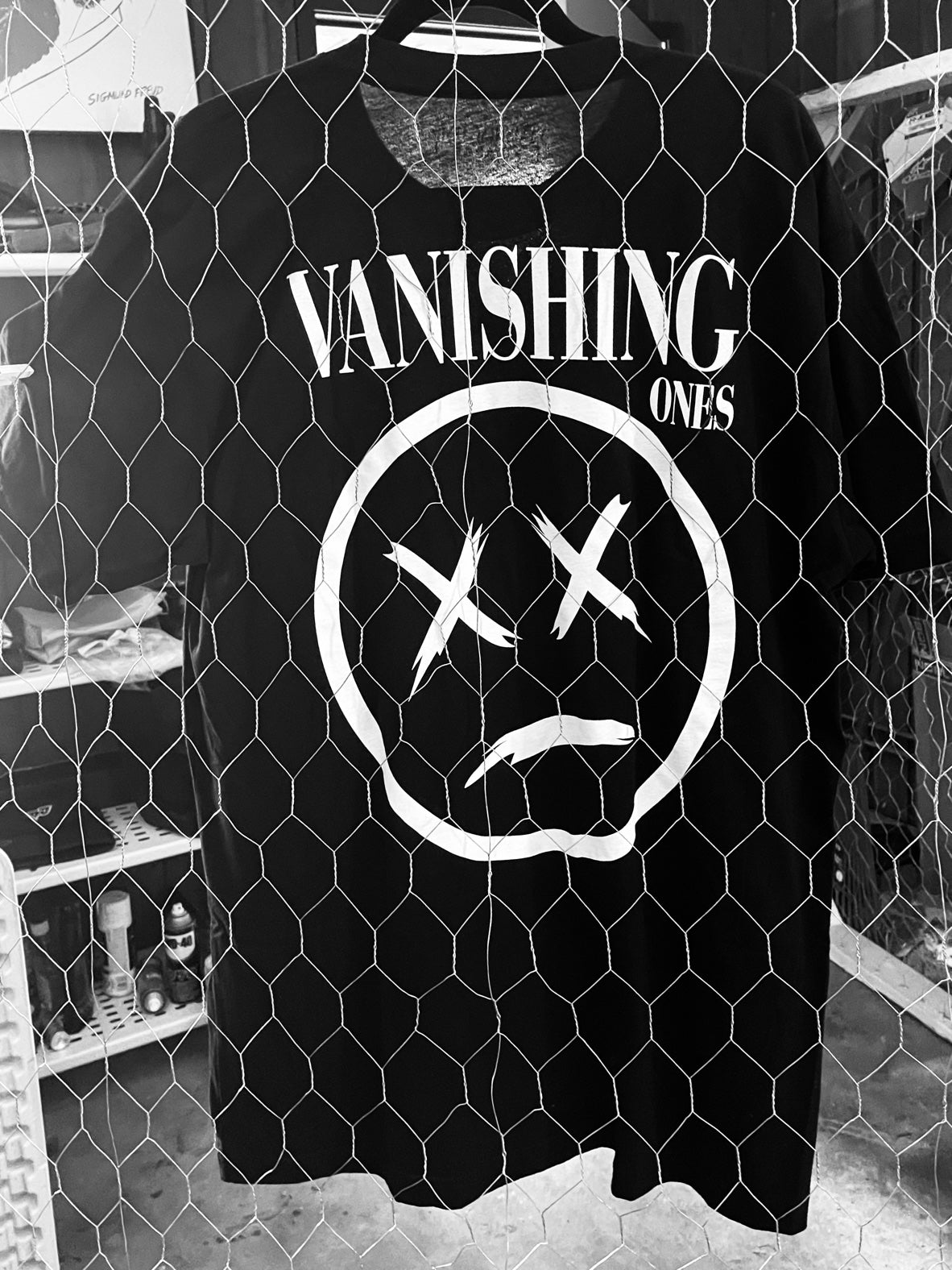 Lane splittin…gear shiftin…
Here's the thing, and I was hesitant to write because I hate to complain, shit happens…but, since you're asking I'll let it loose.
I've grabbed a few hundred bucks of gear and ripping it hard for the crew out east, The Blue Mountains Ontario, hour north or Toronto. Lots of bikes and back country winding road the rip down and usually rocking a dead face tarp.
The dead punk tee = money!
OG basketball style jersey = personal fav!
OG hoodie = not a big deal but metal string clips dropped off on first ride so I pulled the other side off.
OG rain jacket = love it, kept me dry, sleeves a little short for a large, just my feel, maybe I'm a bit of an ape
OG tee = the stitching is coming apart in the front at the bottom, centre by my waist.
But like I said, hate writing these reviews cause I don't like bitchin unless someone cuts me off…
nothings perfect and shit happens
Maybe I just ended up with a few off cuts.
But would love the dead punk tank in large if we can work something out as I'm not the dude to send back the hoodie for a draw string or a tee for a run in the stitching…
Just a bummer it happened on the first go with both products.
Anyway, there it is…hope it helps.
Rubber side down 🤘
Jeremiah G